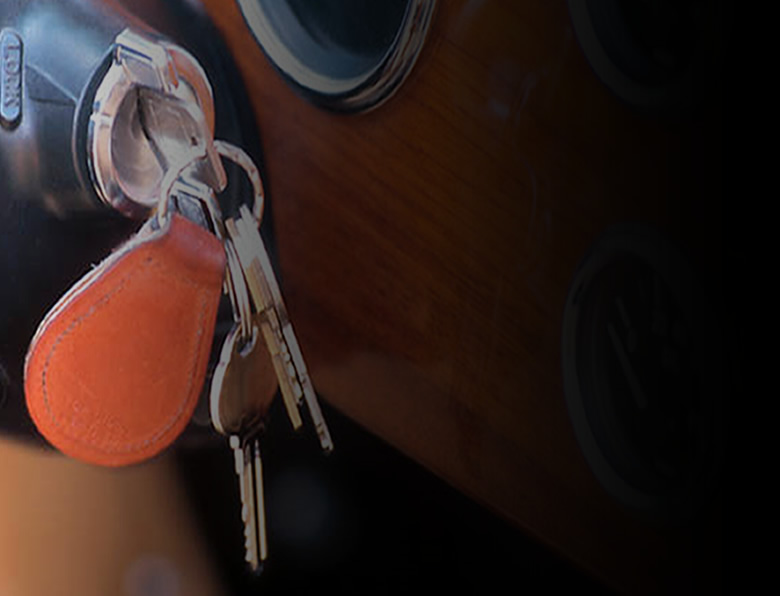 As someone who sees scores of people monthly, I know many people think that just because they have checked Edmunds or Kelly Blue Book they know all they need to know about buying a car. Those tools are good reference materials but should only be part of your research, if at all.

If you learn to use the Law of Attraction and some insider car buying tips, then you'll find the perfect car in no time and feel good about it to boot.  No buyer's remorse or caveat emptor here.  

You will attract a car that you love and will give you joy for years to come.

For a free 15-minute consultation call me at 804-363-5721 or email at:

TAKE THE STRESS OUT OF CAR BUYING

Car buying can be one of the most stressful purchases you make.

Did you choose the right body style, color, options? Did you buy a lemon? And, of course, there always is that big question of did you pay too much for the car?

Unless you make your purchase from a tried and true friend or trusted business, chances are those questions will circle around in your head for awhile.

As a top sales person for one of the most recognized car brands,  I am here to take the stress out of your car buying.

Most importantly, I am not here to sell you a car. My main objective is to help you find the perfect car -- whether you ultimately buy from me or not.